We are passionate about improving the effectiveness of software product delivery within SaaS and Enterprises programs.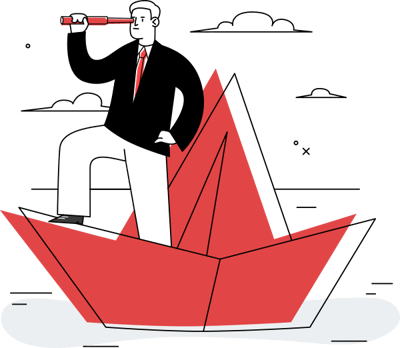 We specialize in getting "muddled" products back on track and we have the leadership and technical expertise to guarantee it.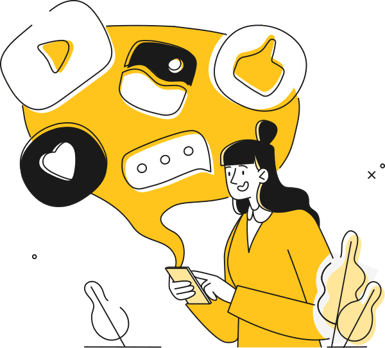 We deliver a focused team of leadership and technology experts to quickly analyze, strategize and execute software product "turn-arounds".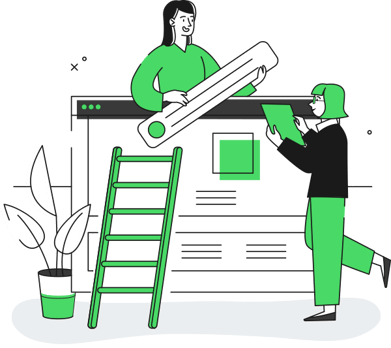 Optimizing Software Delivery Teams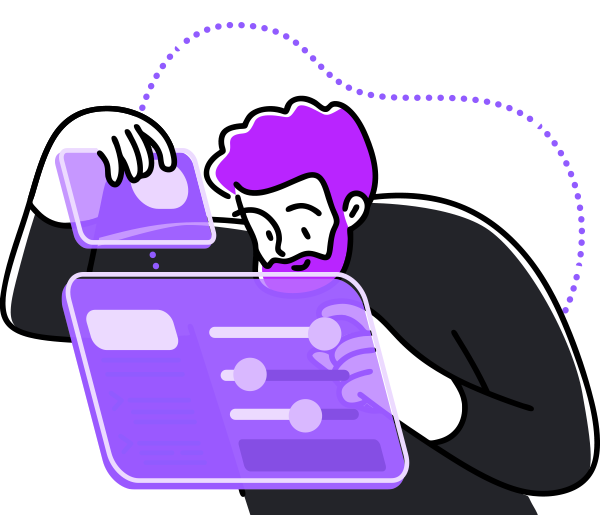 Why?
Unfortunately it's not always clear between varied stakeholders who is ultimately responsible for the focus on delivery. Obstacles can include everything from product focus, technical skills, pipelines and tools, process continuity and more.
Someone is always accountable for delivery, our rapid strategic planning approach is designed to "institutionalize" responsibility for delivery within the very fabric of the agile team.
Read more
What?
Our typical engagements consists of three phases: rapid assessment, strategic planning and execution assistance.
Read more
How?
Leveraging Scaled Agile concepts and DevOps metrics we align teams around established core principles.
Read more
Go
It's easy and painless to discover if and how we can help accelerate your software delivery teams.
Connect...